For simpler, faster and safer browsing experience.

Simple style
No push message, no news flow, fully customizable.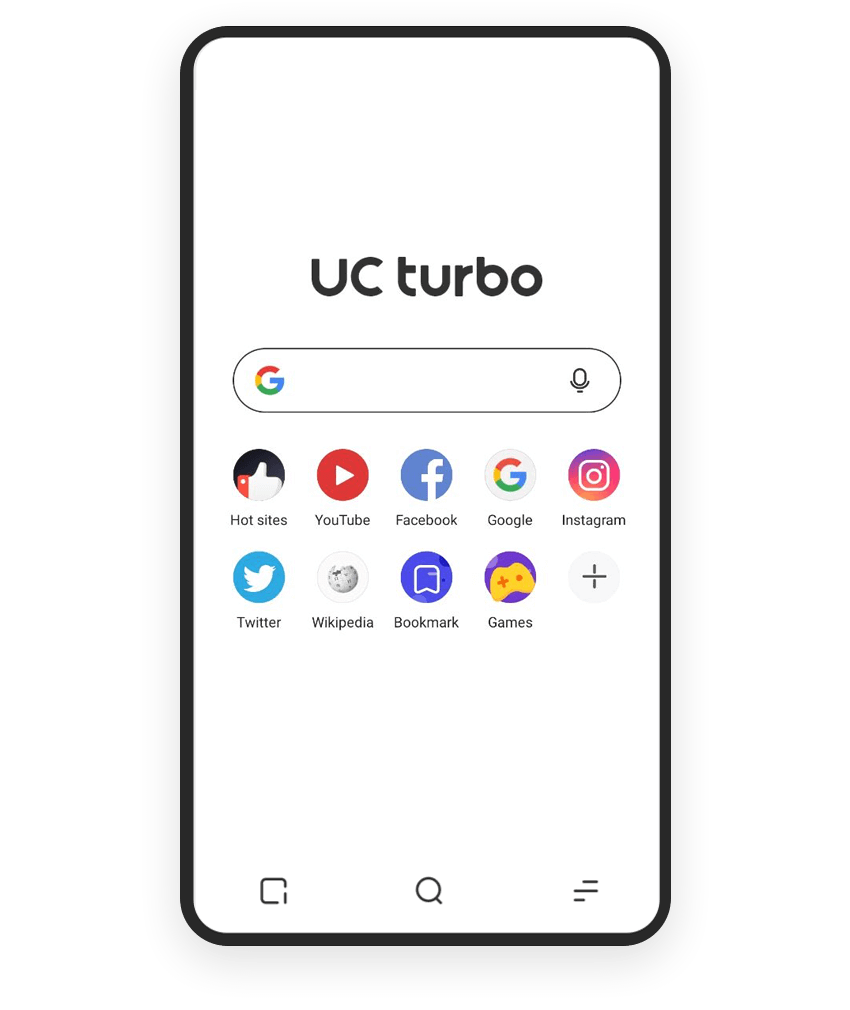 Fast video download
Download fast and stably, save your time.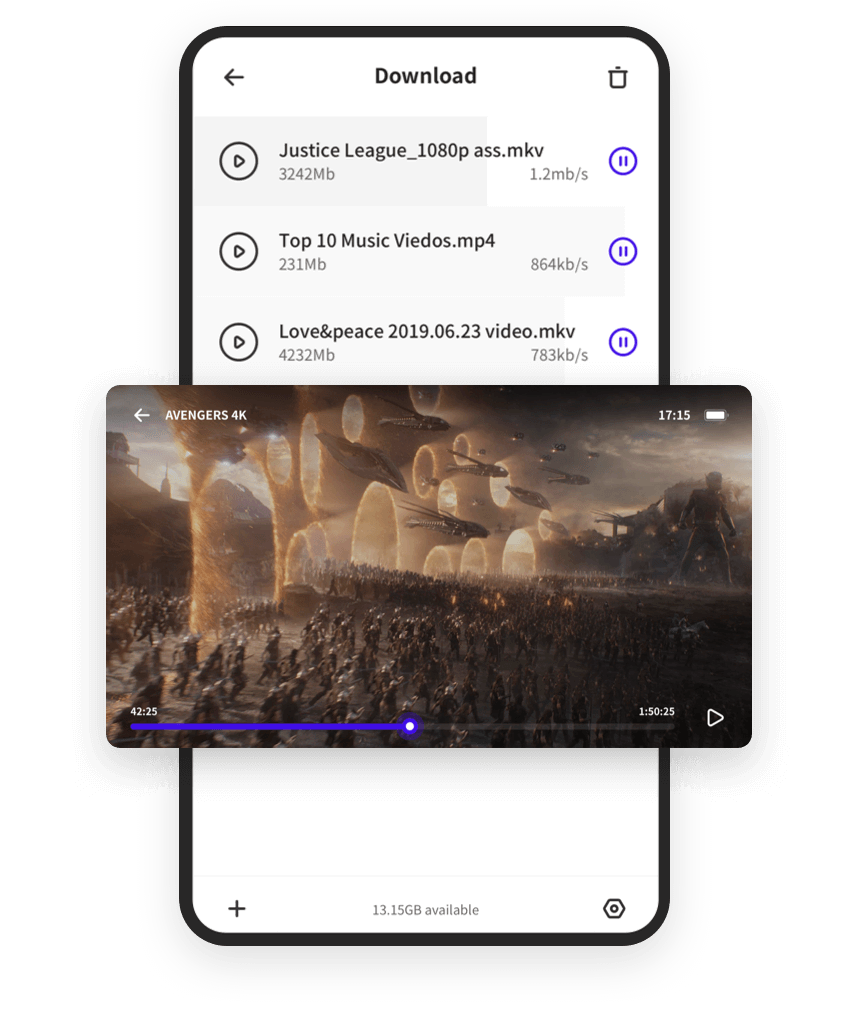 Free cloud acceleration
Visit global websites faster and without barrier.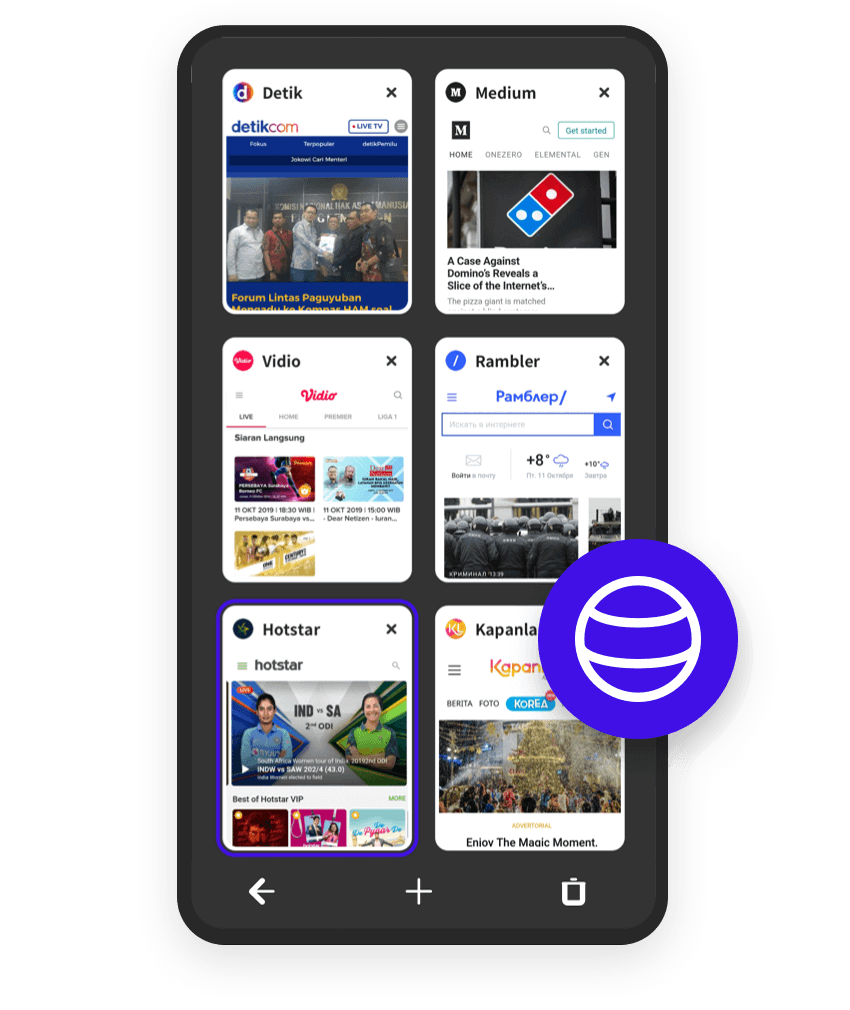 Playing video in background
Listen to videos while doing other things.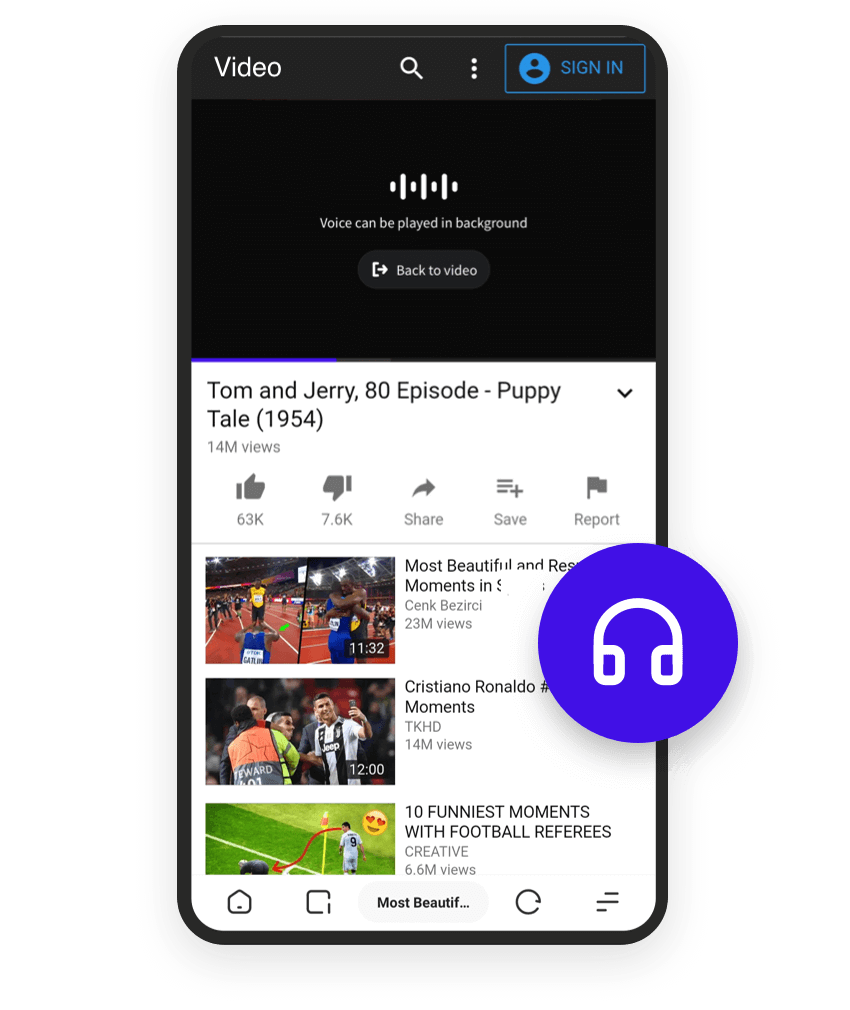 Private Space
Hide your videos and bookmarks secretly.